Posted by
DSJ
in
Classrooms
,
Education
,
Online Learning
Remember HyperCard? Hypercard was that cool program Macs had that enabled you to build "stacks" of cards that contained content. Did you ever take a class in HyperCard, with the intention of building stacks for your students?
How well did that work out for you?
Teacher Web pages are the HyperCard stacks of 2008.
Rewind to 1992 or somewhere close, I can't remember exactly. I taught a class, as did many schools, on how to program in Hypertalk, which was the programming language of HyperCard. That wasn't too hard to do, and teachers could make simple stacks easily enough. Some tried, but it quickly fizzled. It didn't stick at all.

Why? Teachers aren't programmers. They never have been and they never will be. So the lessons of the early 1990's were forgotten when the Web rolled around, and when schools decided that teachers should learn HTML, Web page design, and Web page editing software. How well is that working?
Simply stated, schools that expect teachers to build Web pages are making a mistake, and wasting hours of time and money on "training" teachers.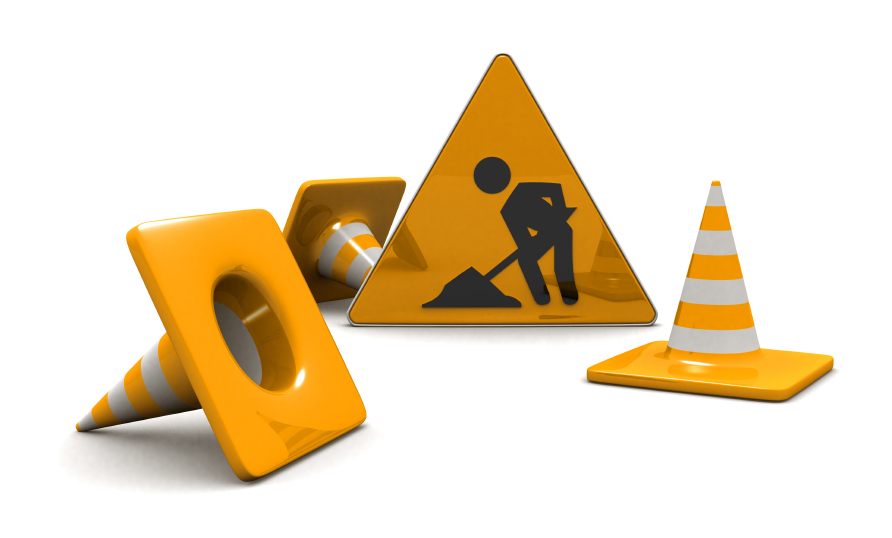 Does this picture fit your school? You have some professional development day (or perhaps even days), a teacher geek shows you to use some Web page editing software, how to insert a hyperlink, a graphic, and maybe even a table. You learn how to FTP that to a district server, and now you have thirty people that have Web pages that have different layouts, different colors, and some really simple content like a phone number, class schedule, and perhaps a calendar?
Fast forward six months. Not much has been updated, has it? Probably most haven't done anything. But they've got a Web page!
The idea that teachers should build Web pages doesn't work, and it's a classic and representative example of why technology has not delivered on its potential in schools. Here are my top five reasons for this failure, and the failure of technology to alter the learning landscape…
Reason 1: Using technology to create and support learning opportunities in most schools is not considered mission-critical. Technology is seen as integrative and not integral. It's nice, schools have to have some, and if something good gets done with it, well, that's good. How many schools require teachers to have a Web presence? Or is it optional? And what does optional mean to a busy teacher?
Reason 2: Most administrators have failed to understand technology and how it applies to the learning process on the most fundamental level. How many could accurately and effectively assess the inclusion of technology within a teacher's lesson so that they could comment intelligently on the added value that the technology brings to the learning process, or doesn't bring? How many have a true and honest expectation that technology will be used properly by teachers and students, follow up on that, and ask teachers to demonstrate it? How many have worked to provide the proper climate for experimentation and innovation? But what happens when administrators do have a grasp of technology? Ask yourself this question: "When there is robust administrative support for technology, coupled with the expectation of use within the context of learning, what happens to technology use in that school?"
Reason 3: Schools have not provided teachers with the proper tool(s), infrastructure, or support to get the job done. This ranges from not supplying the right tool, or preventing the right ones from being used. Additionally, one staff development day a year doesn't cut it with a complex tool and process like building Web pages.
Reason 4: Teachers are too comfortable. Why build Web pages? And with Reasons 1-3, they might just have an argument. But in 2008, a class that does not have an online presence to support the learning that takes place there is missing a critical component. It's a class that could be much better. Too many are too comfortable with doing what they've always done.
Reason 5: Teachers have not seen the benefit. Teachers will use technology-I know this firsthand and so do you. But to take that step into technology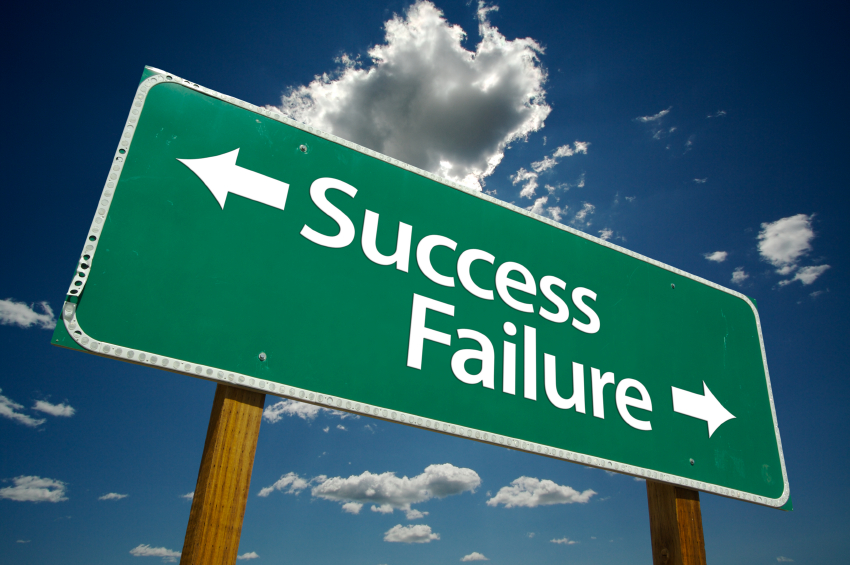 use, most teachers have to see a return on their investment; they have to see an impact on learning, and this is a healthy expectation. Now consider building a Web page-what exactly could they put on a Web page that they couldn't put on a handout? Asking them to build a Web page that only addresses productivity issues (contact information, class schedule, homework, etc.) and perhaps links to other Web sites is not enough. But unfortunately, that's what most will be only capable of. A course presence must be much larger in scope, and include elements that focus not just on information and productivity, but on supporting learning. And please don't suggest that teachers can link to things like blogging, wiki, and social bookmarking sites to add that component. By doing something like that-joining a collection of independent tools together-the skills and understanding and support required to make that a realistic component to learning is probably beyond most. Sure, some can do it, but I'm interested in doing it system-wide.

So, what to do? Get an approachable and usable tool. Get one that has productivity and learning applications built in. Get one that has type and submit content capability. Get some best practice examples that teachers can emulate. Get a vision, and get an expectation that having a digital component to student learning is absolutely necessary. Make it part of your culture, and support it relentlessly. Extend the learning beyond the hours of the classroom, and begin to extend the learning beyond the four walls of the classroom.
Give yourself a chance…

That's enough of my rant. Time to fire up my old Mac Classic and do a little programming.