Posted by
DSJ
in
Education
,
Literacy
, tags:
21stCenturyliteracies
,
21stCenturyskills
,
djakes
,
jakes
,
Literacy
,
skills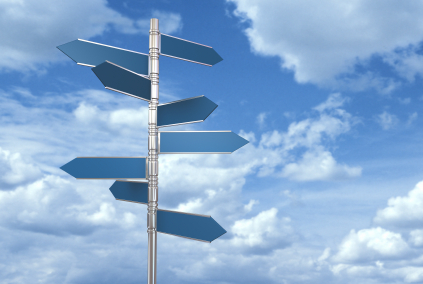 Over the next several days, I'll be writing about different issues that can be viewed through different lenses, and as a result, create different perspectives among educators. Many of these issues are also climate and culture issues, so I'm very interested in where you stand personally, as well as where your school district stands. I'm planning on identifying the endpoints of the spectrum and I'll ask you to weigh in on where you are at across that gradient. And if you believe that there are different endpoints to the spectrum of positions, please let me know that as well.
The first post in this series is an important one, and addresses a serious fundamental question that I believe schools must revisit, or in some cases, visit. I've included this topic in recent presentations, and it always creates a great deal of conversation.
As educators, we are inundated with phrases such as "21st Century literacies" and what does it mean to be literate in the 21st Century. At the same time, other groups advocate for 21st Century Skills. There is certainly a difference between literacy and skill, and how we define the relationship between the two in our schools defines how we approach teaching and learning.
So, what do you believe? Are there new literacies, 21st Century literacies, that are afforded by the new connective technologies at our disposal? Or, is literacy simply literacy, and a timeless concept? Where do your beliefs fit within that spectrum, skills to literacy?
20 Comments »